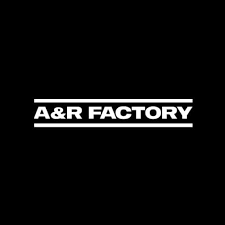 YME ADRENALIZED SELF-LIBERATION IN HER EUPHORIC ELECTRO-POP HIT, I RULE THE WORLD
Since making her 2021 debut, the Netherlands-hailing electro-pop sensation YME has established herself as one to watch alongside her producer, Marco Roosink, as she transcribes personal experience into vulnerably infectious earworms.
The independent artist's latest single, I Rule the World is a triumphantly empowering track which does plenty more than testifies to individual strength; it shares the euphoria of self-liberation. As her vocals switch between ethereal soul to demurely playful grace, it's impossible not to get caught up in the adrenalized helter-skelter hit that embeds entrancing elements around addictively encapsulating lyrics.
I Rule the World was officially released on January 19th; check it out on Spotify.
Review by Amelia Vandergast
 30 January 2023